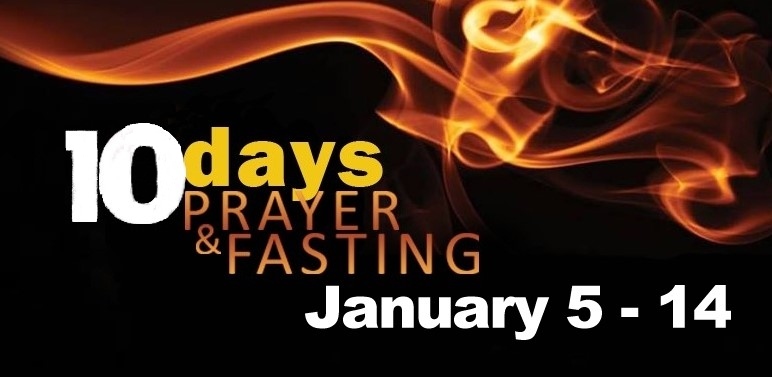 FASTING DEVOTIONAL #2: THE FAST HAS BEGUN! LET US KEEP THE FEAST…
Isa 55:1  "Ho! Everyone who thirsts, Come to the waters; And you who have no money, Come, buy and eat. Yes, come, buy wine and milk Without money and without price.
We have begun a fast, but it is also a feast! When we fast, we don't deprive ourselves as a religious exercise. Instead, we exchange something physical for something spiritual, something natural for something eternal.
The idea is to choose heaven over earth.
For example, as we abstain from earthly food, we need to feast on spiritual food. As we fast earthly pleasures, we experience heavenly ones. When we refuse the natural things that tend to hold our attention, God comes into focus.
Less of earth – more of heaven… and that will result in less of me and more of HIM! So really, a fast is also a feast, as we deny ourselves to prefer Him.
In terms of our relationship with Jesus, our time of fasting can be very much like a romantic getaway…
From time to time, a husband and wife just need be together without distractions – and this is really hard to do in the context of daily life! Normally, they need to schedule a special time to be together, away from home and its demands. During that time, they are fasting from the daily grind to feast on the joy of their relationship.
So, as we move into this time of fasting, we hope you are feasting, too!
Psa 34:8 Taste and see that the LORD is good. Oh, the joys of those who take refuge in Him!
Please follow and like us: